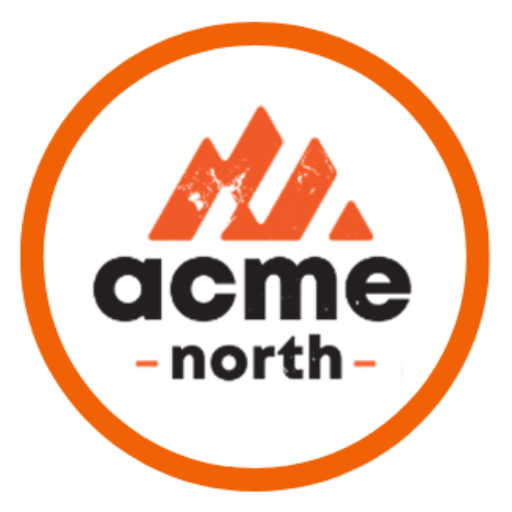 We are a new company, providing families an easier way to renovate their kitchen or bathrooms. We all have limited resources and as our families grow and change, so to does the way in which we use these spaces.  We can provide quality products and service, to you the customer and give you an experience that will enhance the look and feel of these important areas in your home at a reasonable price.
acme north can assist in designing the space of your dream that brings your ideas to life. We carefully selected our cabinet supplier to ensure that we carried the same values, and so we are proud to offer the J&K Cabinetry brand of cabinets to our customers. They provide quality product, quality designs and colors to the marketplace, which are in stock and ready for quick installation.
SATISFACTION GUARANTEE
We provide a Satisfaction Guarantee for your Kitchen ,Bath and Cabinet renovation.
AVAILABILTY
Material available in stock , all colours with normal turn around at 10 days to 3 weeks.