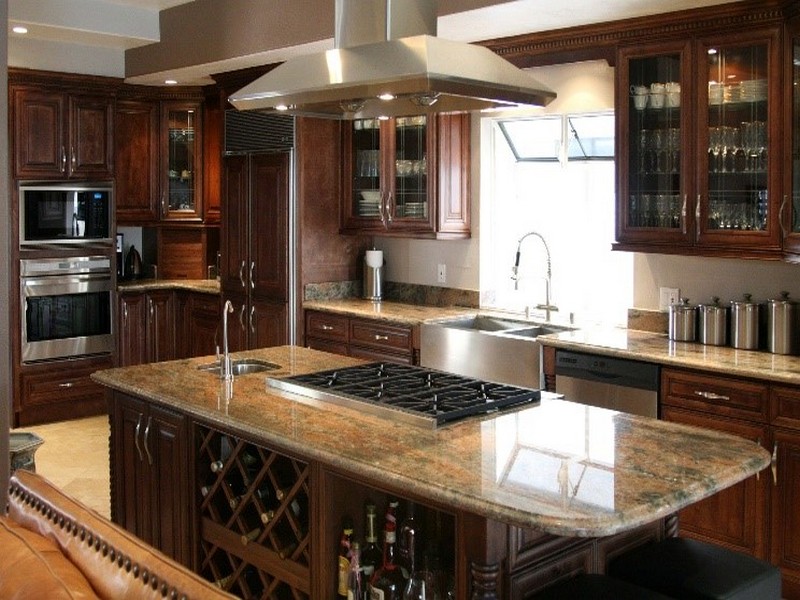 Kitchens
Kitchens require planning, at acme north we can layout and design your kitchen, provide a variety of cabinet models and features that make the "gathering place" the center piece of your home. We can assist you in the selection, Countertops, hardware, and specialty molding and add some features that make your kitchen your own.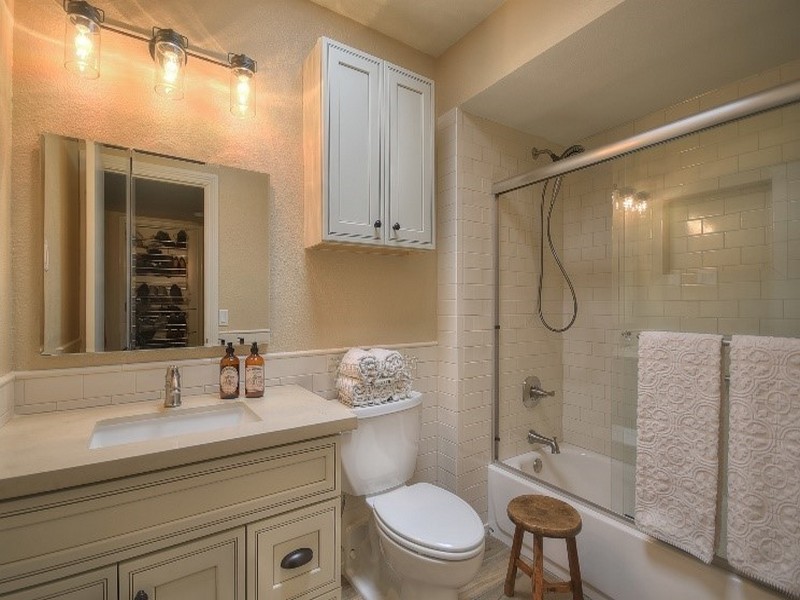 Baths
It's the oasis in your home, a place of respite and peace. acme north can help you with the design and selection of the bathroom fixtures, cabinets, flooring that make your bathroom an appealing place of comfort and efficiency.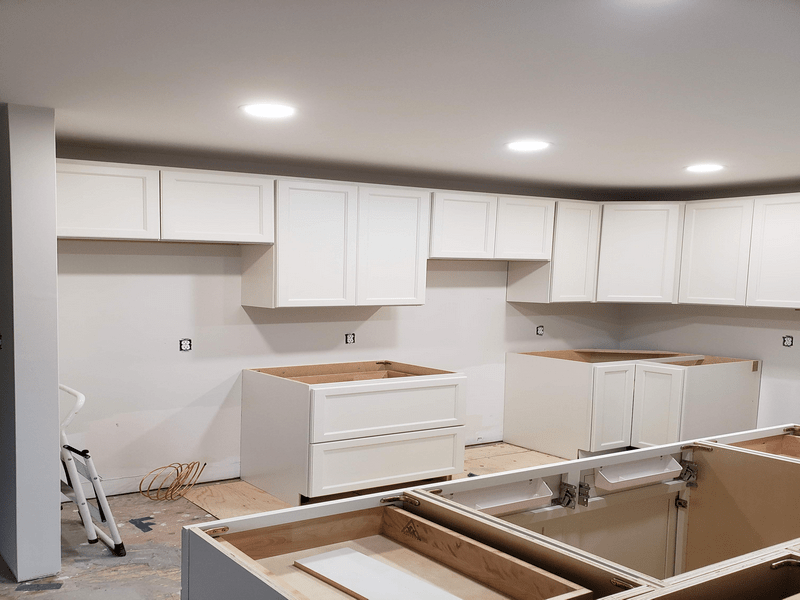 CABINET LIGHTING
Enhance the look and feel of your kitchen cabinets with LIGHT. Acme North can provide you with a variety of Cabinet lighting options.
Undercabinet – illuminate your counter space or general ambiance lighting options

In cabinet – showcase an area of importance or let your crystal shine brightly with in cabinet lighting.

Decorative accent lighting – provides mood and ambiance light in your kitchen or bath setting .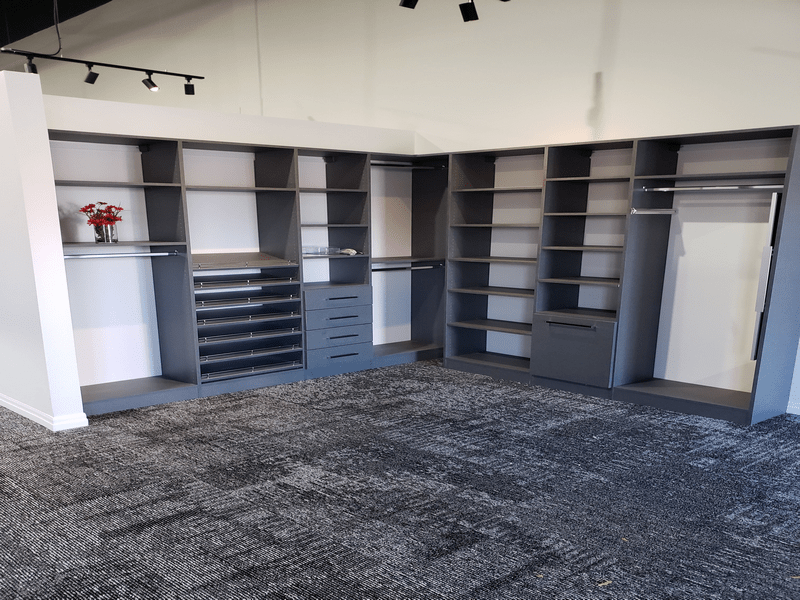 Closet
ACME North can assist you in redesigning your closet space. Closet storage solutions can help keep you and your family better organized, providing a spot for every item and organizing every item for a spot!
There is more than 30+ colors to choose from, with hundreds of accessories that make your closet , user friendly, more accessible, designed just the way you like.